Hey everybody-Another Sunday coming to an end-It's a hot, humid, rainy day. Got some chores done; dinner cooked for the family and grocery list done for upcoming week. So now I thought it'd be a great time to search for some shopping deals.
So let's dive right in.
The Summer is approaching. Now's a great time to prepare your automobile. Auto Parts Warehouse is offering Free Shipping to help you out.
Here are some recommended products:
The hot Summer months bring necessity to use your air conditioner more. Prepare your a/c now.
Try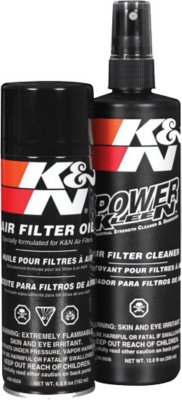 Air Filter Cleaner K & N Air Filter Cleaner 99-5000
Cleaning your A/C Filter is pretty simple. This is a DIY project that takes just minutes, and can help you get through the Summer.
Next
You'll want to check your tire pressure often. It is recommended you check your tires' psi; at minimum, when you get gas, or at maximum, monthly. This recommended item will help you keep your tires running at their peak performance.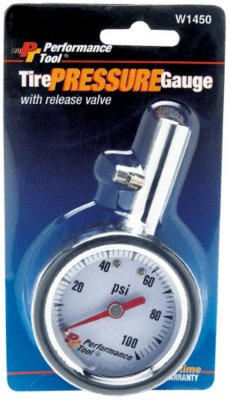 Tire Pressure Gauge Performance Tool Tire Pressure Gauge W1450
When it's time to fill your tires, you'll need an air compressor to help you get the job done. This recommended product will help you get the job done.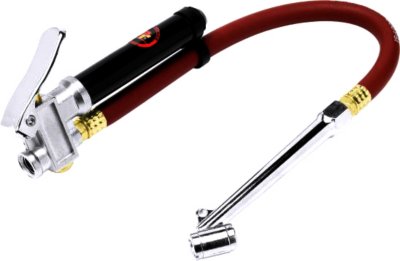 Tire Inflator Performance Tool Tire Inflator M585DB
Of course, if you're looking for digital ones, be sure to check the website for more product choices.
You'll also want to check the oil and radiator coolant. Refer to your manual to find out which products are good for your vehicle. Make sure your fluids are topped off to keep your vehicle Summer ready.
These are some basic auto care tips. I hope you've found them helpful.
Now, on to two of my personal favorite shopping categories; apparel and home products
Shopping online is fun, especially when you find great deals. This next merchant has a few for you.
I just found a new gem;
Lily Boutique
I love casual, but I also love to dress and feel my feminine side. This cute boutique has some fine catches.
Check them out. See
What's On Sale
Well guys and girls, it's time for me to call it a night. Check back with me throughout the Week. I'll be posting some more shopping news and deals. Thanks so much for checking in today. Have a great night. I leave you with this thought as we head into the beginning of the Week-
Mondays-
You don't have to dread them. Instead, think of them as-
new beginnings
.
Thank you for your continued interest in Sarah's Super Center Coupons and Deals. Be sure to bookmark this page and come back often, as deals are updated frequently. Become a fan on
Facebook
and Follow us on
Twitter
Feel free to post your questions and comments below. We would love to hear from you.